The second Data-NInJA Spring School, themed "Trustworthy AI – Building Safe and Reliable Solutions", was a resounding success, uniting doctoral candidates, esteemed experts, and aspiring researchers from North Rhine-Westphalia.
With a total of 145 participants, including 40 on-site attendees, the hybrid event showcased the reach and impact of the Data-NInJA Graduate School. The program covered a broad spectrum of Trustworthy AI topics, featuring lectures and tutorials by renowned experts.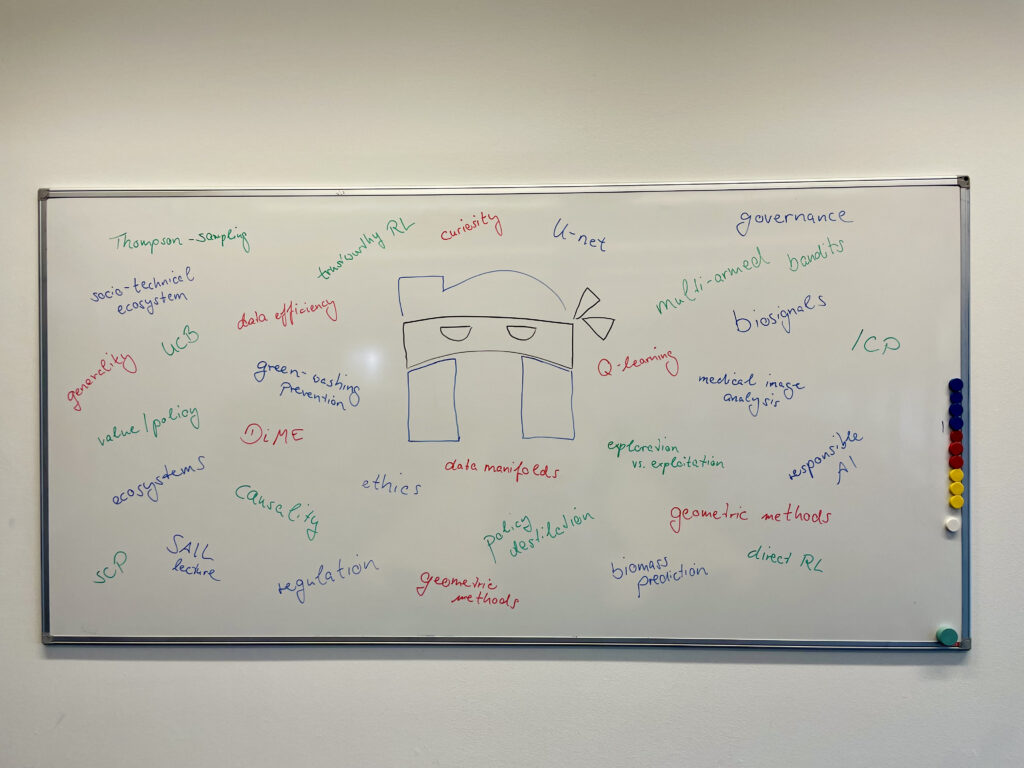 Noteworthy moments included the virtual poster session, where promising researchers presented their work. Luca Hermes received the prestigious 2023 Data-NInJA Best Poster Award, while Fotini Deligiannaki earned the 2023 Kunoichi in AI Travel Grant, emphasizing our commitment to gender equality in AI research. All abstracts were published in the online proceedings of the event.