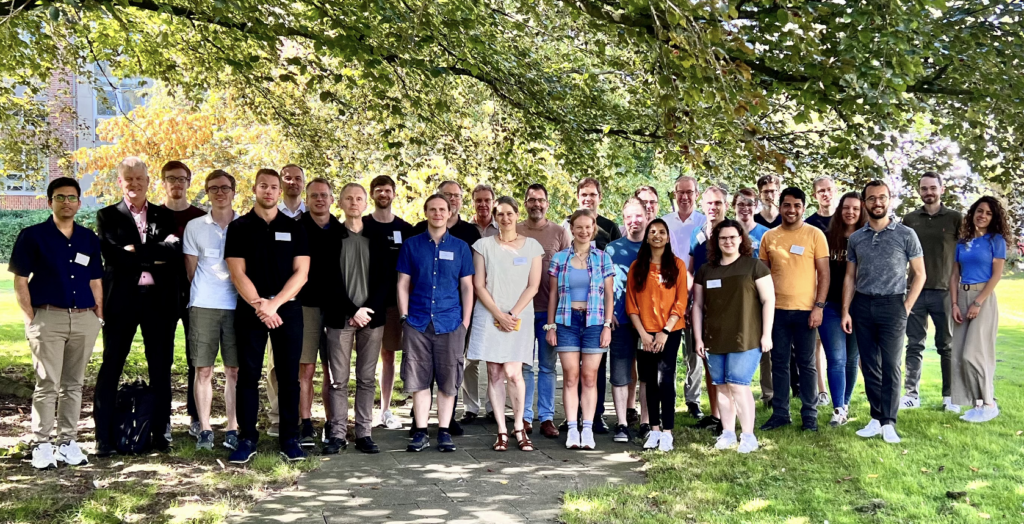 The third DataNinja retreat unfolded over three enriching days in Krefeld, where doctoral candidates had the opportunity to showcase their latest research findings. Following each presentation, lively discussions and constructive feedback sessions fueled intellectual exchanges among the participants.

Adding an extra layer of expertise to the retreat, Dr. Alessandro Fabris from the Max Planck Institute for Security and Privacy in Bochum delivered an insightful lecture, delving into the realm of quantification techniques to provide data insights without compromising individual privacy.
In the wake of the meeting, several new affiliations were confirmed. We are happy to welcome new associated Ninjas Sarina Penquitt from the University of Wuppertal and Simon Lutz from TU Dortmund!